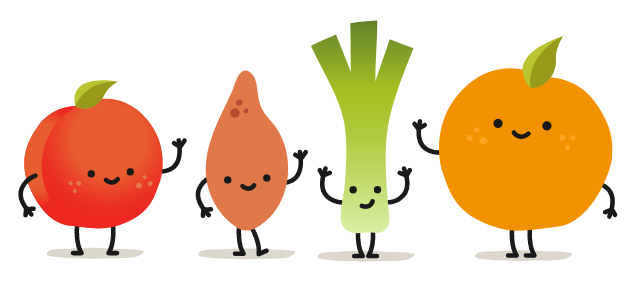 How can I book a place on
the course?
To book a place on NYLO family programme:
Call/text
07972 732614
Email
Nutrition.Skillsforlife.cav@wales.nhs.uk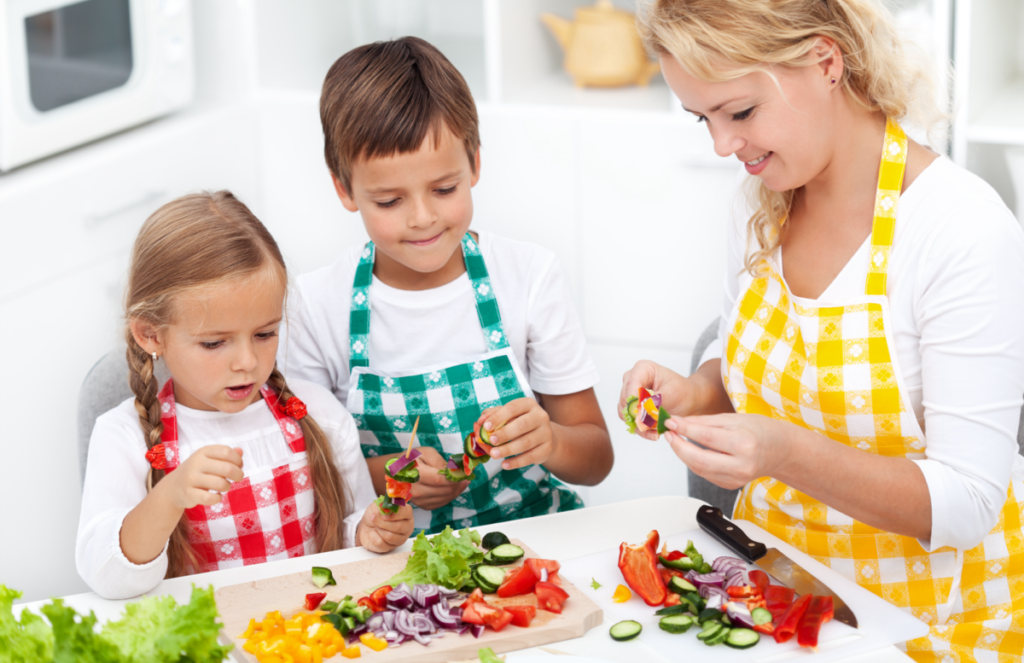 NYLO (Nutrition for your Little One) is a free 6 week programme for families with children aged 5 and under living in Cardiff and the Vale of Glamorgan.
The aim of NYLO is to support families to feel more confident to provide a healthy, balanced diet at home and help children to be a healthy weight.
The NYLO programme has been developed by Cardiff and Vale UHB Public Health Dietitians.
NYLO Family Group Programme
The programme consists of six, 2 hour weekly sessions for parents or carers to attend with their child. At the start of each session parents and children attend separate sessions allowing parents the opportunity to focus on the information provided and to meet other parents or carers with young children. The children attend a children activity session delivered by registered childcare staff where they can learn about healthy food through different food activities and take part in active play. The sessions are delivered in a fun and engaging way using the NYLO characters. At the end of each weekly session families come together to enjoy a healthy snack time together.
The weekly programme covers the following topics

Week 1 – Healthy, balanced diet for young children
Week 2 – Healthy Snack Choices and portion sizes
Week 3 – Reading food labels and Suitable drinks
Week 4 – Tips to manage fussy eating and encouraging new foods
Week 5 – Meal planning and budgeting and Active play ideas
Week 6 – Family Cooking session (parents/carers and children together for whole session)
Families and Carers receive information and resources to take home each week including activity and play ideas to try with their child at home.
Families or Carers who attend the group programme have access to additional resources and information on the NYLO website.
NYLO Virtual Group Programme
As we are currently unable to offer our face to face group we are delivering virtual group sessions for parents or carers. These consist of 6, 1 hour weekly virtual sessions delivered by Registered Dietitians. Following each session parents or carers are signposted to short videos and resources to watch in preparation for the next session.
Other Family Programmes